HDS & Associates LLC is a professional investigation and security consulting firm located in Denver, Colorado committed to providing our clients with a superior product and excellent service. HDS & Associates is insured, and bonded . Our investigators and consultants have years of professional experience, both in law enforcement and the private sector.
Clients can be assured HDS & Associates will conduct investigations that are objective, thorough, accurate, and relevant. We won't waste your time or your money providing you with information you already have, don't need or want, or isn't accurate. Before an investigation is initiated, your investigator at HDS & Associates will consult with clients to ensure a thorough and complete understanding of your investigation needs, request(s), and deadlines.
Employee theft and security issues shouldn't be a parasite on your profits. Rather, security should enhance your bottom line by reducing your losses, and exposure to various risks. If you think your business is at risk or is simply spending resources with little to no return on investment–contact HDS & Associates for a consultation.
Please see our investigator and consulting services page to see how we may be able to assist you or your business.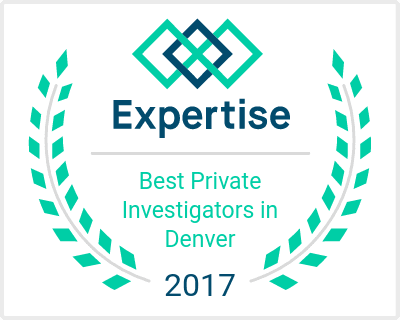 Save